Activities in Rhosneigr, Anglesey
Rhosneigr is a charming coastal village located on the west coast of the beautiful Isle of Anglesey in North Wales. The village is renowned for its stunning beaches, scenic walks, and exciting water sports activities. Here are some of the top activities and things to do in Rhosneigr:

Surfing and Kitesurfing: Rhosneigr's beaches are perfect for surfing and kitesurfing, with consistent waves and reliable wind conditions. There are several surf schools in the area that offer lessons and equipment hire, including Funsport Rhosneigr and Anglesey Surf Centre.
Beaches: Rhosneigr has three beautiful beaches – Traeth Llydan, Traeth Cymyran, and Porth Trecastell. All three beaches are great for sunbathing, swimming, and relaxing. Traeth Cymyran is particularly popular with windsurfers and kitesurfers.
Coastal Walks: There are several scenic coastal walks in and around Rhosneigr, offering stunning views of the coastline and the surrounding countryside. The Anglesey Coastal Path runs through the village, providing access to miles of beautiful walking trails.
Watersports: In addition to surfing and kitesurfing, Rhosneigr is also a great place for other water sports activities such as sailing, kayaking, and paddleboarding. The village has several water sports centres that offer equipment hire and lessons.
Golfing: The Anglesey Golf Club is located just outside Rhosneigr and offers a challenging 18-hole course with stunning views of Snowdonia and the Irish Sea.
Wildlife Watching: The area around Rhosneigr is home to a variety of wildlife, including seals, porpoises, dolphins, and a wide range of bird species. You can spot these animals by taking a boat trip or by walking along the coastal path.
Eating and Drinking: Rhosneigr has a variety of cafes, restaurants, and pubs serving delicious food and drink. Some popular options include Mojo's Creperie, The Oyster Catcher, and The Sandymount.

Overall, Rhosneigr offers a wide range of activities and things to do for visitors of all ages and interests. Whether you're looking for an adrenaline-fueled adventure or a relaxing break by the sea, Rhosneigr has something for everyone.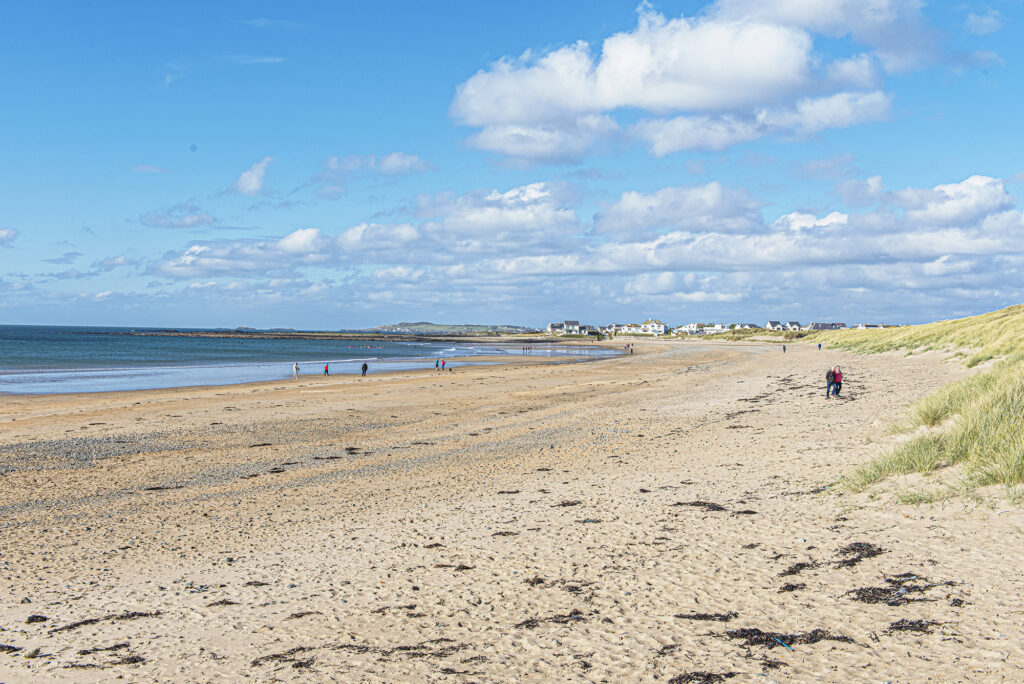 .